Real Estate Press Release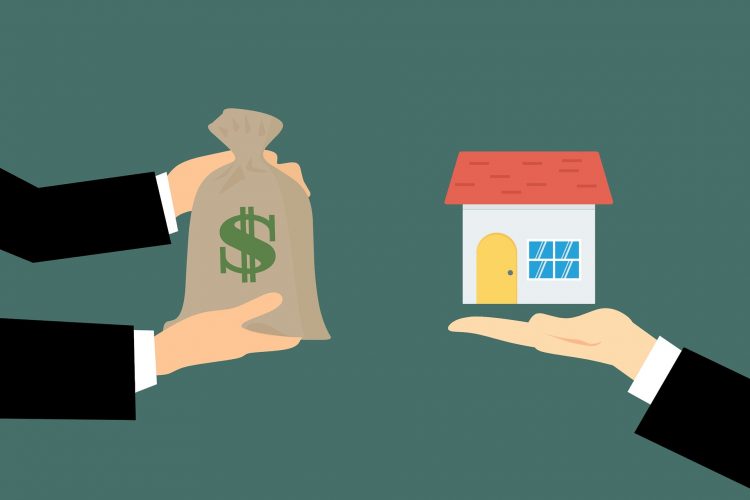 Press releases are a powerful way for real estate[1] agents to stand out amongst their competitors. Every major news site that exists, has web crawlers specifically set to look over press release sites. For that reason, Real Estate Agents should write a press release for every new property they list. Did you know press releases are where most of the news we receive comes from? We see the final product[2] on TV or hear it on the radio. Most of us don't understand where the true origin of most news comes from.  With that being said, you can capitalize on writing press releases. 
Three Important Core Things to Consider
There are 3 core reasons to write a PR for your real estate listings, but think of some of the bi-products. Longevity is the the key for any content that is published online. Your press release will remain on a number of channels indefinitely which would provide greater reach in the months and years ahead.
The First core reason to write a press release is that of the power of syndication.
You may write a press release and have it be picked up by a major network. Your press release distribution service should sent your release to major networks: Realtor.com, Yahoo Homes, etc. Who knows? There's a great shot your release can be picked up across more channels! 
The Second core reason for press releases falls into the innovative category.
Be innovative. When attending a listing presentation, offering a piece of media your competitors do not have, will help land you the listing. Seems like everybody offers Zillow, Realtor.com, etc. If you offer a press release, your hard work will pay off (in most cases) in the form of a listing.  
The Third core reason Real Estate Agents should write a press release for every new property they list is for the search engines.
SEO[3] is huge in the real estate world. Google is fully aware of the stiff competition for SEO[4] spots as well as PPC. Press releases offer another way for your property to get indexed by Google.
You have a good shot of getting your listing on the first page of a Google search. 
As a bonus point, press releases also make it easier for future clients to find you online so they can hire you. This is all just the tip of the iceberg. If you are not using press releases currently in your marketing programs, you have a window of opportunity to step up and utilize it in your business immediately.