What to Include in a Real Estate Press Release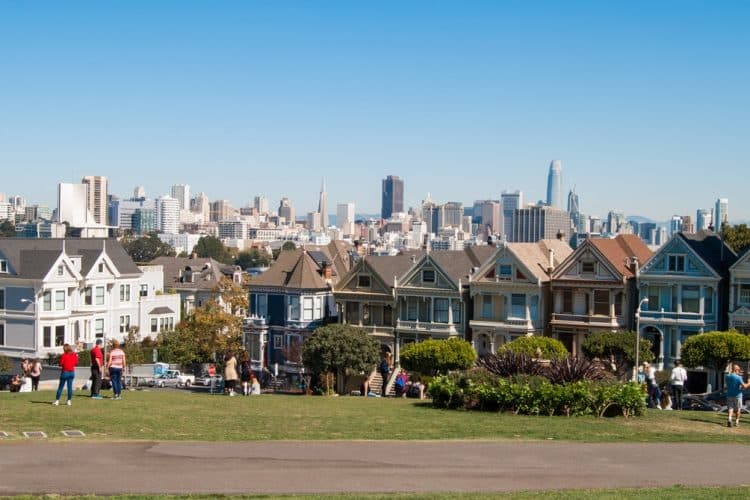 Press releases are very effective tools[1] for real estate[2] agents. Whether it's a celebrity listing or buying/selling tips, a press release can help you achieve your business and sale goals. In this blog post, we are going to take a look at what you can include in a real estate press release[3]. From the content of the release to your call to action, let's discuss what the necessities are…
---
1. Your News
Your news needs to be
included. You might be surprised how often the news – the important part of
your press release – isn't highlighted. So, in the real estate business, what
is news?
A high-profile listing
A new hire/promotion in your company
A professional milestone
Community involvement
A partnership or collaboration
An office move or addition
Local housing market information updates
New Publications or information released by your office. For example,
guides, webinars, or local events.
2. Contact Information
Make sure that you provide the reader with the opportunity to connect with you! How else do you expect to generate business?
Include a phone number, website, and social media[4] profile page information. Give them every option to engage with you and become part of your community. You will see your online following grow, as well as an increase in volume. Just think about the opportunity you have by simply putting in your contact info!
3. Images
Your career relies on someone seeing a property. So why not implement visuals on your release?
Content with visuals outperforms content without visuals, and that includes press releases. They make your release more appealing to readers. Include photos, charts and graphs, and you can include links to videos and more. Give your readers, and the media, something relevant to look at.
4. Personality
Press releases have a reputation for being dull. And let's face it, they often are. But they don't have to be!
You are a real estate agent who works with people every day. Use that personality that you have to engage and connect with your press release audience. Include quotes, share stories that back up your news. Be professional and be personal. People don't always want to see sales being pushed in their face. Cultivate some interesting content to be repurposed in your release to show others a personable side of you.
5. A Call to Action
Finally, don't forget to give your audience something to do. Don't let them simply read your release and click away.
You can direct them to your website, opt-in page, etc. If you're hosting an event, you can enable them to sign up for the event. Align your call to action with your goal for the press release. Don't forget to make the most of your release! You have their attention, capitalize on it.